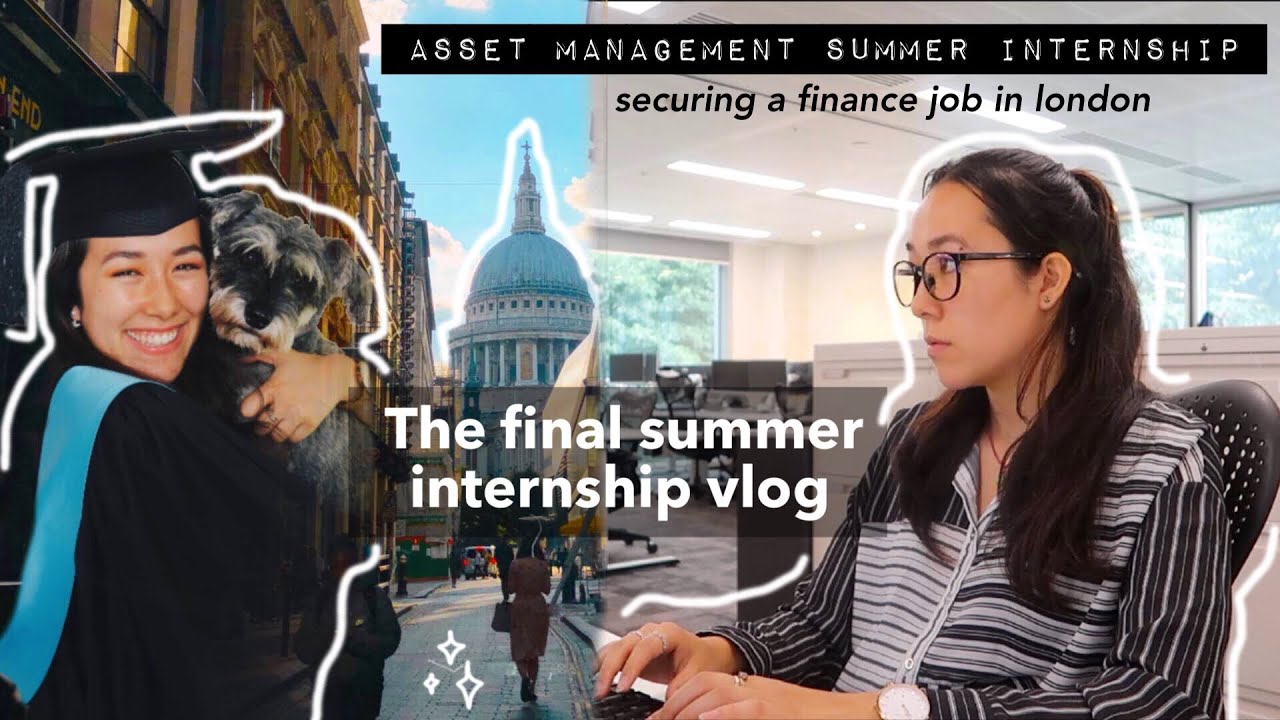 ♡ my final week as a hustling summer intern in london vlog || converting a summer internship into a graduate job ♡
#PoweredbyBlue
a HUGE thank you to Blue for sponsoring this video and fixing my horrible audio quality. Their yeti microphone is my now go-to piece of tech for my voice overs, music covers, and a potential podcast on the way…
The Yeti Microphone is available through selected retailer such as Amazon, Curry's and the official Blue website (www.bluemic.com/en-gb/) for £119.00 :
The StreamCam is available thorough selected retailers such as Currys and Amazon as well the official Logitech website ( ) for £139.00 :
I hope you enjoyed this little reflective vlog from my final week in London as a student. I'm not naturally a very soppy or "words of affirmation" type of person, but it's been something I've tried to work on for the past couple of months. Expressing emotions in an Asian household is always a bit of a struggle… Living with Nicole certainly helped, and there will be a moving-out vlog/ flatmate Q&A coming soon, where we answer your questions on that kind of thing!
I also understand finance can be scary for a lot of people – sadly a lot of my female friends agreed it was something they found intimidating or confusing, but I'm so happy to help with any questions. Finance is such a male-dominated field and I would love to encourage other females to consider futures in this area or even just think more about investments in general. With the gender pay gap, women's pensions are already at a disadvantage, combined with the lack of teaching when it comes to money and savings, it's pretty horrific. This will always negatively impact the most vulnerable. I'm no expert and definitely can't give any financial advice myself, but am hoping to pick up the confidence to do more videos on this – specifically how I spend, save, and invest my earnings.
follow me!
📸 instagram:
🐣 twitter:
🛍 depop: meiyingchow
🎨 pinterest: meiyingchow
🍽 my free uni cookbook downloadable here:
🍝 chorizo pasta recipe:
1. start with salting your boiling water for your spaghetti. Cook the spaghetti for 8-10 minutes – you want it slightly al dente
2. slice up your chorizo and fry it in a pan till the sausage oils and juices start to come out before adding chopped tomatoes to your pan for 1-2 minutes
3. drain the spaghetti but keep some of the pasta water in a little dish to add into the sausage pan along with the spaghetti and stir for a final 2 minutes
4. add in the herbs and spices – sweet and smoky paprika, salt, dried garlic, dried onion, basil, oregano, parsley, cayenne pepper
5. grate on hard cheese and season with extra salt and pepper as necessary
business enquires:
💌 meiyingchow.ig@gmail.com
discounts!
💸 £50 off airbnb
💸 £15 off ubereats
music:
🎶 frumhere, kevatta – warm feeling –
🎶 gil wanders – By The River –
🎶 cheese – lukremo
🎶 bored – lukremo
🎶 cloud- lukrembo