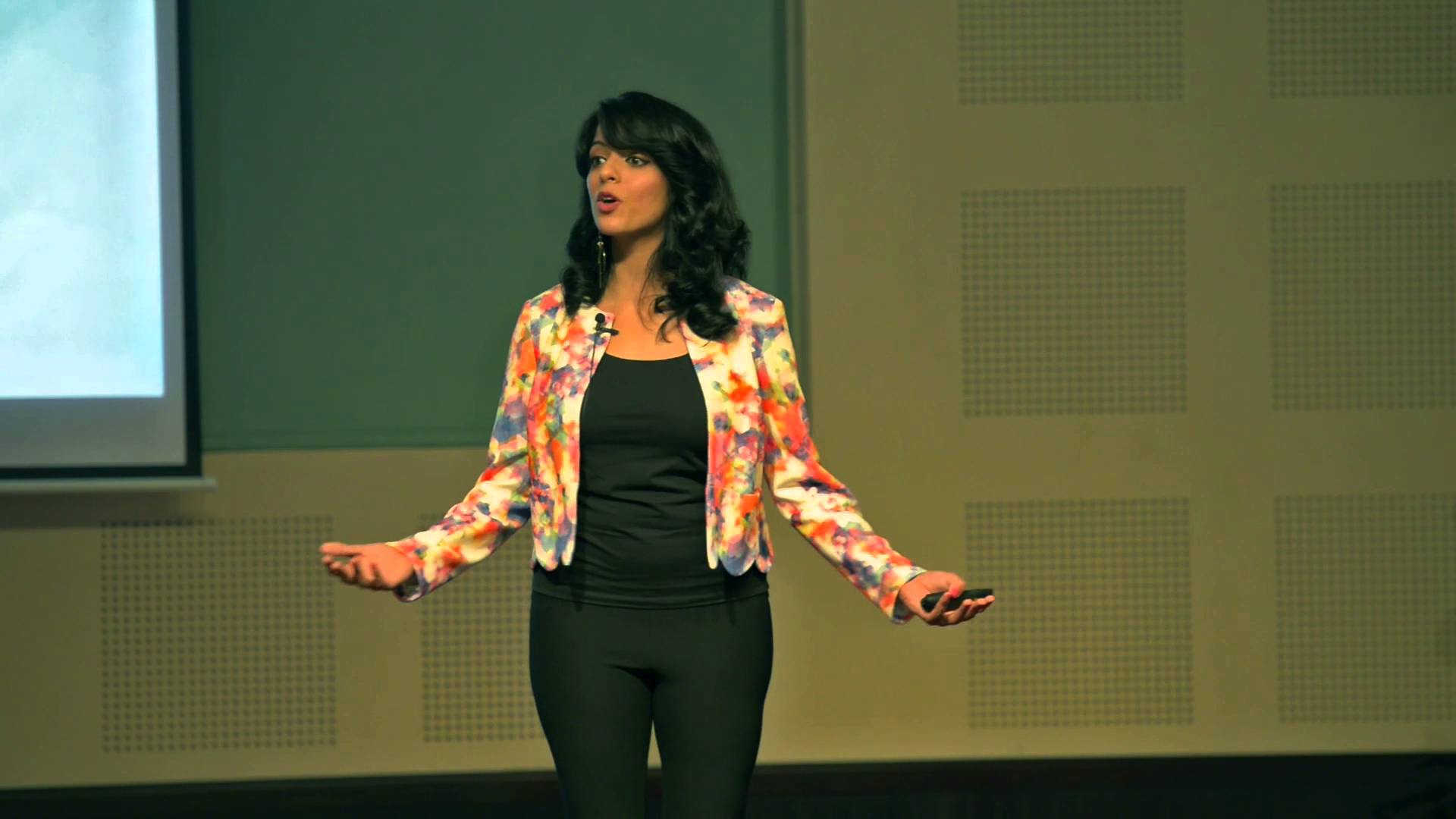 "We must not speak with unfamiliar people." Malavika Varadan, challenges this societal standard, by presenting 7 ways making discussion with any person.
RJ extraordinaire, Malavika Varadan, produces waves fairly literally with her morning show, Breakfast No. 1 on City 101.6. A passionate physical fitness fanatic, positivity ninja and drama queen, she has actually carved a benchmark in the radio market. At TEDxBITSPilaniDubai she will certainly decide to redefine connections.
This talk was offered at a TEDx event using the TED seminar format but separately arranged by a regional area.