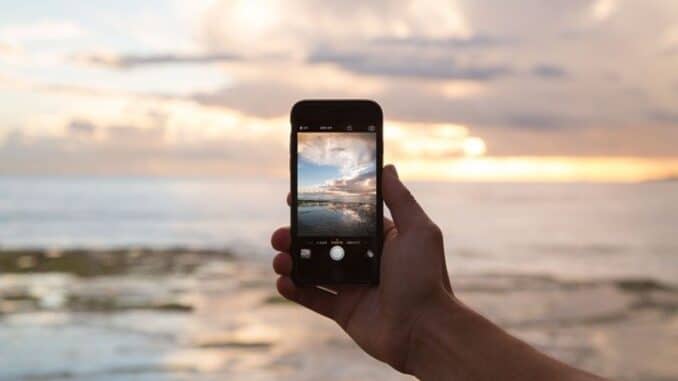 The use of cell phones today has revolutionized the electronic world by the many functions and features made available on the cell phone. Like paying your bills while on the road, get an instant alert whenever your credit or debt card is used especially if its stolen or lost you can know if it is being used without your permission. With the cell phone you can keep up to date with the latest news, watch sports, play games, surf the web or check your email, take a picture and the list is bigger.
Now, the cell phone (mobile phone) is used to publish images and text directly to the web and you do not have to be a professional newswriter or photographer to do this just take a picture or write a text message and send it to a known email address and its published instantly on the web.
<br /><br />
Ready for the test? Going to the party, Always wanted to let your friends see the party live through your eye? Now your cell phone will take care of this. You can have more space to take additional images since those that you send to the web can be deleted. Your friends at home will be seeing the party and you even get to download your images to your computer whenver you get home or anytime later.
<br /><br />
To prevent spam and abuse, The email address is in your profile section for this site. To send images, go <a href=http://www.q95fm.com/>here</a><br /><br />When you first send a text message we will manually publish its content. Thereafter, any other text message send from that mobile phone will be published automatically.