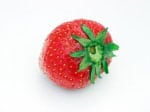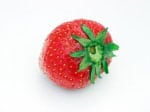 my name is orna and i am a 54 years old (look much younger) israeli female,single.
i have a master degree in pure mathematics and i am also a chinese and natural medicine therapist.
i am very interested in the chinese language,culture,history and people.
i can speak some chinese.
i am looking for a chinese guy about my age for true and longlasting friendship online untill we will able to meet.
feel free to contact me:
orentaub@zahav.net.il