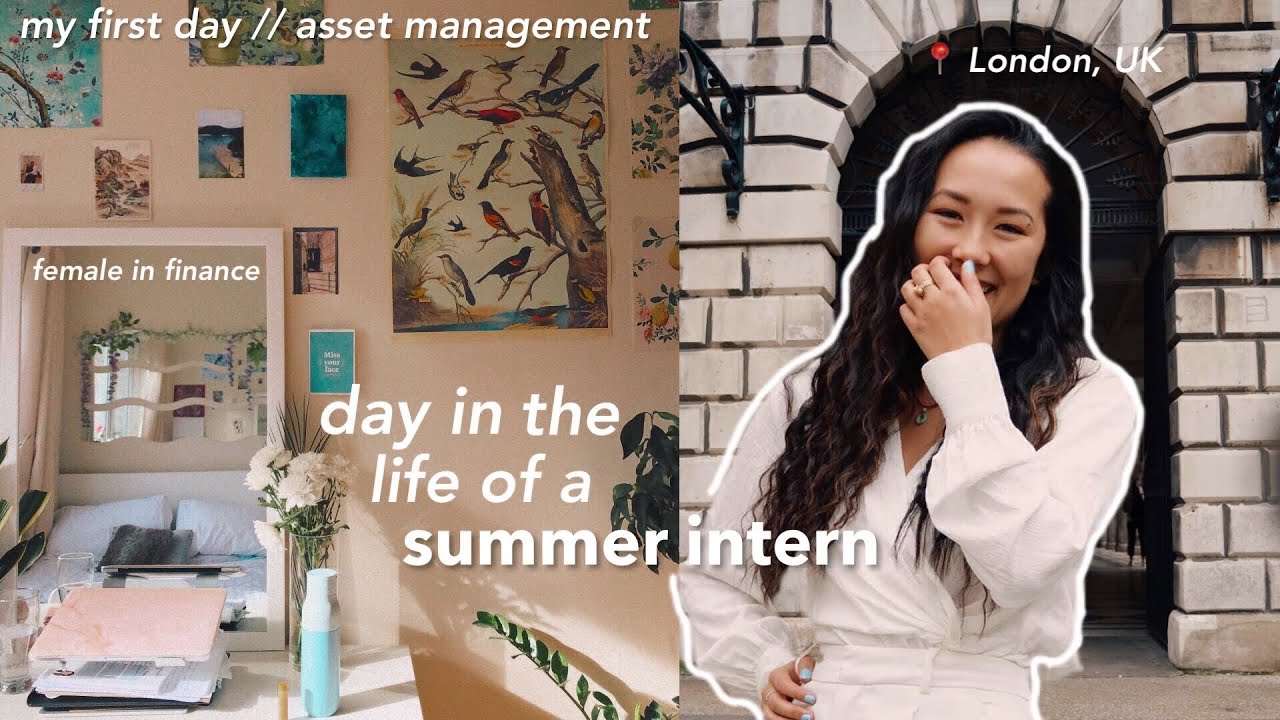 ♡ my first day as a summer intern in London || female in finance vlog ♡
Join me on my first day of the 10-week business summer internship in london, as an equities analyst at an asset management firm. The first 8 weeks are being held online, with the final 2 weeks being in person – in the office!! I was so nervous, but also very excited – both normal emotions to be experiencing, especially with meeting everyone online. It was actually a wonderful surprise to see how engaged senior management was with the new interns, all 36 of us! The internship started with a lot of tech issues but also a lot of fun activities to socialise with the others. I remember this felt like such a long first day. However, just you wait… I was tired after 7/8 hours of work. A few weeks later and it was more like 12 hours of work a day.
I also understand finance can be scary for a lot of people – sadly a lot of my female friends agreed it was something they found intimidating or confusing, but I'm so happy to help with any questions. Finance is such a male-dominated field and I would love to encourage other females to consider futures in this area or even just think more about investments in general. With the gender pay gap, women's pensions are already at a disadvantage, combined with the lack of teaching when it comes to money and savings, it's pretty horrific. This will always negatively impact the most vulnerable. I'm no expert and definitely can't give any financial advice myself, but am hoping to pick up the confidence to do more videos on this – specifically how I spend, save, and invest my earnings.
follow me!
📸 instagram:
🐣 twitter:
🛍 depop: meiyingchow
🎨 pinterest: meiyingchow
🍽 my free uni cookbook downloadable here:
business enquires:
💌 meiyingchow.ig@gmail.com
discounts!
💸 £50 off airbnb
💸 £15 off ubereats
music:
🎶 Mark Generous – Orange And Pomegranate –
🎶 Mark Generous – Meganne –
🎶 Gil Wanders – Waves –
🎶 Ricky Mendez – Going Downtown –