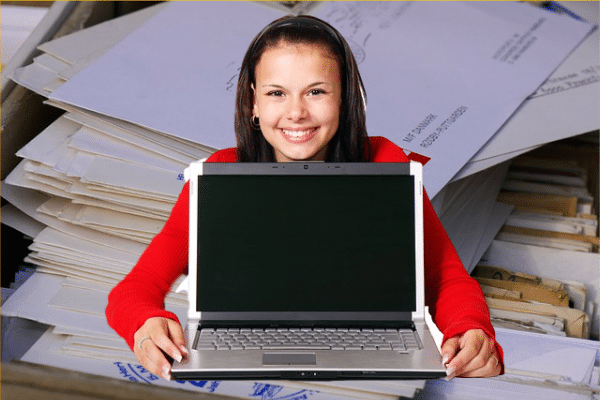 Add your profile
Pen Pals Anywhere is available for everyone from age 9 regardless of nationality. All that is asking of you is respect other pen pals and use this pen pal community to meet others and not to make fun of other pan pals profile.
Few hits
When you place a profile of yourself on the web, it is not unusual to get lots emails from all kinds of people. Young people, old people, teenagers just about anyone can write you even the ones that you think are too old, too young, etc. You could chose just not to reply or send a reply that you are not interested. But it would be nice to reply because you never know who is serious. The Internet is open to everybody and that includes a couple of weirdoes as well. Therefore, you might want to consider it is important not to give away too much information in your profile. Remember that are perverts and criminals out there but again how do you know?
Just exchange emails for the moment with you pen-friend
Do not give out telephone number too early to your just met pen-friend.
Do not agree to meet in person before developing some form of trust in your pen-friend
You could start talking about adventure, cultures and traditions in other countries
practice changing language notes if your pen-friend speak another language, talk about likes and dislikes.
It's just all about getting to know your pen friend.