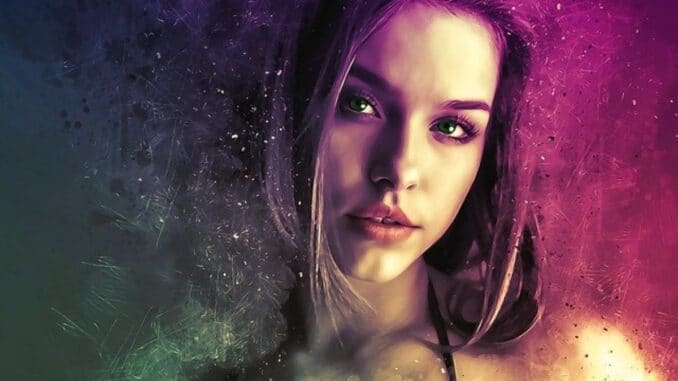 I am a very romantic person and my Russ fulfills all these needs. He is my Prince Charming and came to me when y life was at its worse. We mt online at POF.com in November,08 and met for thefirst time in person n Valentines Day.
There is no one else for me and I am blessed to find him after such an unloving marriage of 19 years.
Well lt's see……….I have 2 sons……whom i love and am very proud of. I will be posting pics of all soon. I have 6 grandchildren….only ones female….my lil princess.
My dog died in Dc. she was a Shi-Tzu and was my faithful companion for 13 yrs. through good time and heartbreak…..she never left me until her death. Iwill never forget her. I will post her pic too. hr name was Itsy-Bit and she was tri-color.
y favorite music is R&B……no rap…..country and jazz. Could listen to Kenny G. for days. I love Faith Hill, G. Levert, Keyshia Cole, Sugarland, Lobo.